Erin MacLeod is inspired by the duality of nature - the thick shadowed woods of New England and the sunlit wildflowers of the West. She currently lives in Northern Colorado and is working as a screen printer. Her free time is spent creating, making friends with plants and entertaining her dog (Howard).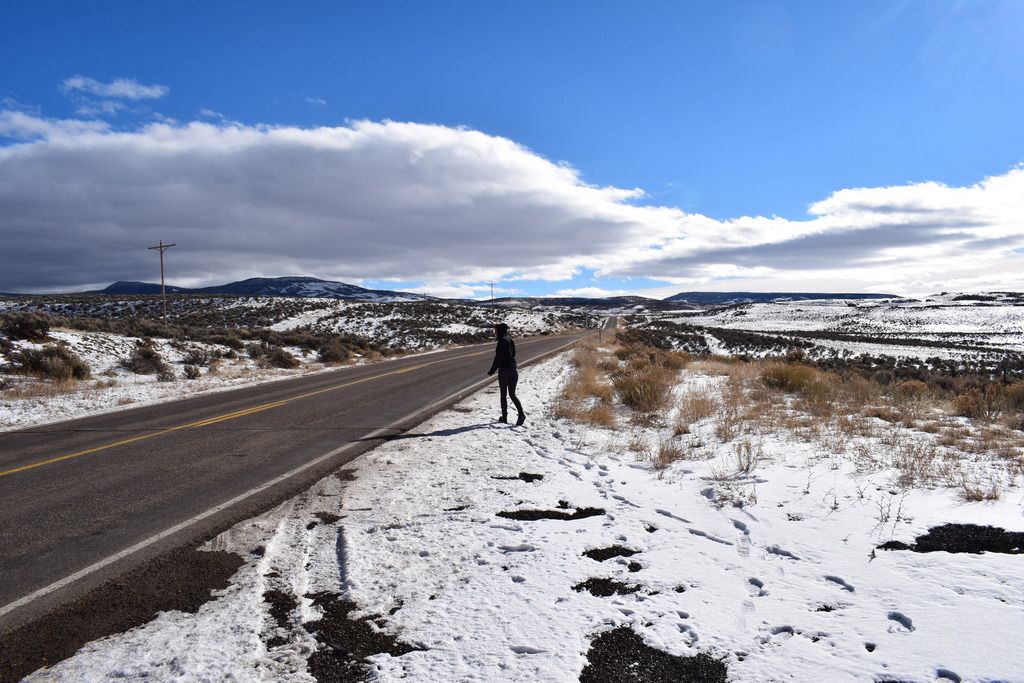 Commissions are OPEN and can be inquired about through the 'contact' page
Follow Erin's digital "portfolio" on Instagram @thorns_n_blossoms or @eeeeerinm for photography and recent happenings.